 Curated. Comfortable. Classic.
Curated & Comfortable.
We're passionate about creating spaces that are curated, comfortable, and brimming with gorgeous details that reflect your own lifestyle and personality!
Because every project is unique, each service offering is tailored to your needs and scope. Whichever service is right for you, our goal is to save you time, money, and mistakes. Ready to do this?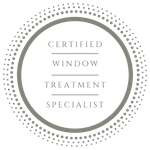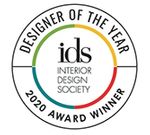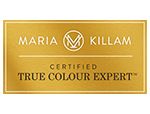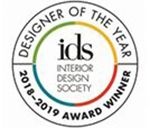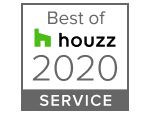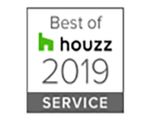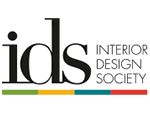 Subscribe
Sign Up To Receive Design Inspiration, Insider Tips, And More!