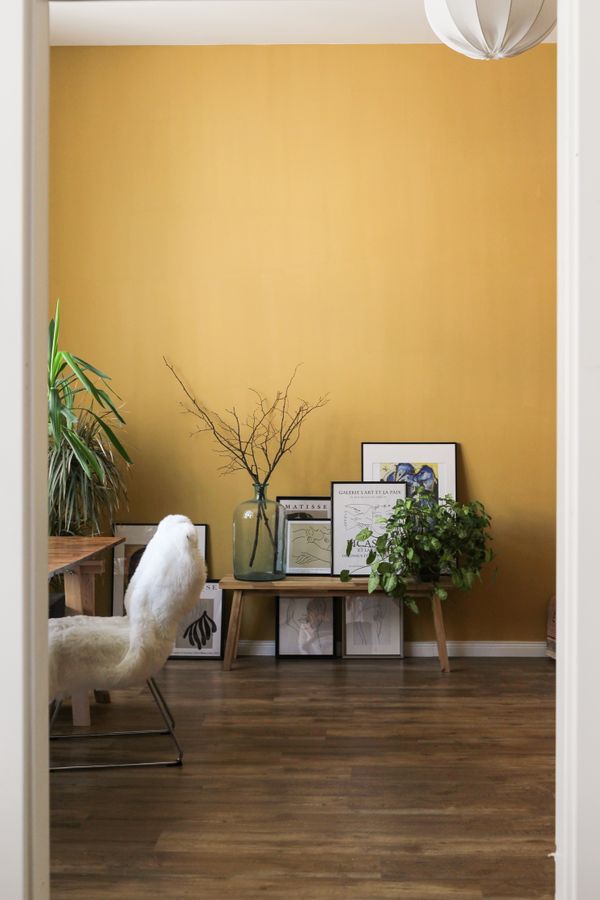 Designer For a Day service is a one day, 6 hour consultation that provides expert guidance and assistance on the targeted project details that you may find especially overwhelming. From coordinating finishes to reviewing plans, it is your design day!
Services in our 6 hour time blocks may include, but are not limited to:
In person meetings and communicating with clients or trades
Floor plans and layout ideas
Selecting paint colors for walls, ceiling; trim
Styling and refreshing a room
Guidance for kitchen, bath, laundry room or mudroom designs
Sourcing and selection of finishes & furnishings such as:
Flooring options / selecting hardwood
Floor or wall tiles
Backsplash and grout recommendations
Countertops and profile selections
Cabinetry finish/color/style and hardware choices
Lighting
Plumbing fixtures such as faucets, sinks, tubs and shower controls
With our expertise and knowledge, you can feel confident knowing that you have us to assist you in choosing some of the most important key elements for your design project. This service is available after your initial consultation so that your preferences and investment amount are determined.