AWARDS, CERTIFICATIONS, & MEMBERSHIPS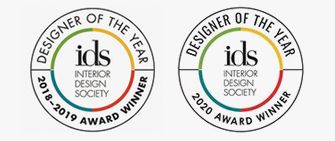 INTERIOR DESIGN SOCIETY DESIGNER OF THE YEAR FOR 2019 & 2020
At the Interior Design Society's annual awards for 2020, Mary was awarded "Designer of the Year for Outdoor Spaces" for her exceptional work on a unique living space.
At the Interior Design Society's Annual Awards for 2019, Mary was awarded as Designer of the Year in the "Kitchens $50,000 & Above" category for her work on a completely remodeled kitchen.

BEST OF HOUZZ 2019, 2020 &2021
Mary was awarded top designer in the "Customer Service" category in the Chattanooga, Tennessee area for 2019, 2020 and 2021. To read reviews from her clients, please visit her page on Houzz.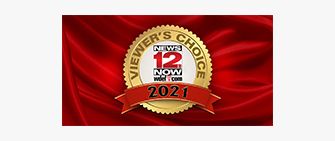 WDEF 2021 viewers choice award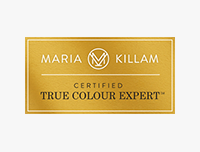 TRUE COLOUR EXPERT
Mary is a certified True Colour Expert, making her exceptional at spotting undertones & selecting colors for both interior and exterior design projects. To read more about what this certification means for you and your home, please click here.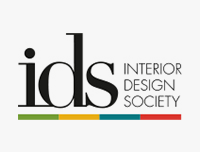 INTERIOR DESIGN SOCIETY
Mary is a member of "one of the country's largest design organizations dedicated to serving the residential interior design industry." She stands by IDS' core values of: "professionalism, community, influence and growth."
Subscribe
Sign Up To Receive Design Inspiration, Insider Tips, And More!