VIP Virtual Design Package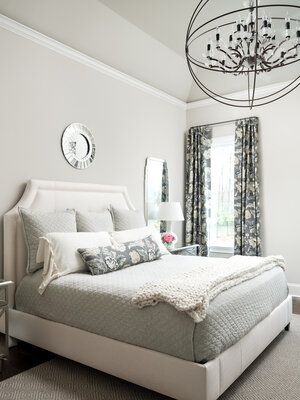 The VIP Virtual Design package from Mary Norris Interiors is a collaborative solution that provides a master plan for creating a professionally designed space that can be implemented on your own timeline.
This package is a great option if you need a cohesive road map, and are willing to do some of the "heavy lifting" like measuring, ordering, installing and setting up the design on your own!
PACKAGE INCLUDES
Questionnaire to identify your design preferences and investment amount

Measurement guide and instructions

Guide to submit photos of your space

Brief letter of agreement

Video meeting so that we can see the space and flush out any questions, missing details

Floor plan with furniture dimensions

Concept Board which can include suggestions for paint color, color palettes, furniture, lighting and accessories

Complete clickable product list for easy shopping so you may purchase at your own pace

Detailed installation instructions and styling tips so you know exactly where to place/hang everything from the product list

Follow-up call
This package is perfect for living rooms, family rooms, bedrooms, nurseries, and home offices. Our design fee is per one space with one function. For multiple purpose spaces, fees can be structured differently.
VIP Virtual Design starts at $2499/room and is quoted per project
HOW IT WORKS
1) Schedule
Schedule a free discovery call to make sure this package is right for you.
2) Purchase
Purchase your VIP Virtual Design package. You'll receive your Welcome Packet along with instructions for your "homework" i.e. measuring guide, photo guide, questionnaire, letter of agreement.
3) Submit
Submit all your paperwork, room photos and any inspiration ideas. Book a 30 minute video chat.
4) Receive
In 3-4 weeks, you will receive your personalized master plan, complete with floor plan, concept board, clickable product list, and implementation guide.
5) Implement
Now you can purchase and fluff until your heart's content! Schedule your 30 day follow up call. Share photos of your new space!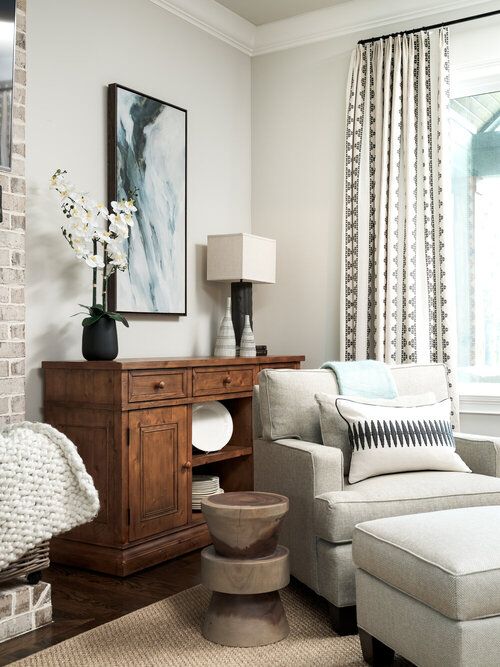 "I am so pleased with my beautiful new room and receive so many compliments on it. It is now my favorite room in my home."
"I hired Mary Norris Interiors to help me update a very dated keeping-room in my lake home. Mary was so helpful and patient and she pays attention to every small detail to make sure the dimensions work for the room. With her expertise in color selection, she helped me select paint, new lighting as well as new furniture and a rug. I am so pleased with my beautiful new room and receive so many compliments on it. It is now my favorite room in my home. "
- Debbie B