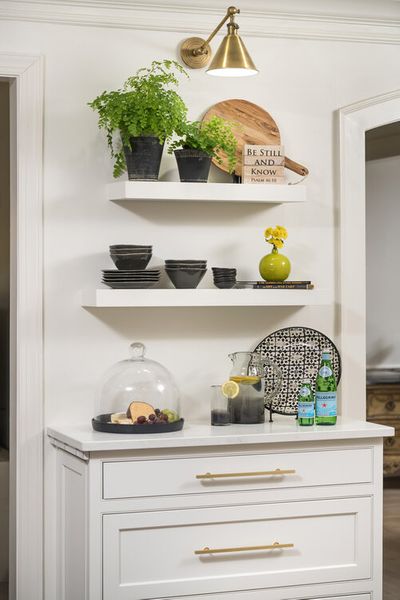 Designer By Your Side is a service that affords you a block of hours to receive expert guidance, targeted solutions, and styling tips and tricks, to solve your design dilemmas. This customizable offering is perfect if:
You need a few drop-dead fabulous accessories, lighting, and well-placed art to make your old room suddenly new!

Your windows need some fabulous treatments

You need help re-imagining and fluffing a space using existing furniture

You've moved and need direction for your new abode

Are a DIY-er who enjoys doing their own purchasing, and executing their own design, but need professional guidance

Need help with finish selections and/or guidance for a remodel or new build

Just want to noodle on your design together!
(Valid for a period of 6 months from time of purchase)