Discover Why You Should Choose Mary Norris Interiors
Mary Norris Interiors is a full-service interior design firm with extensive experience in residential projects throughout Steamboat Springs, CO and Chattanooga, TN. We have been recognized for our award-winning, modern designs that focus on functionality and practicality while also being visually stunning. Our goal is to help you create your dream home by taking the time to listen to what you want out of your space, then creating it for you. Continue reading to discover why you should hire our team at Mary Norris Interiors, and get in touch to book an appointment!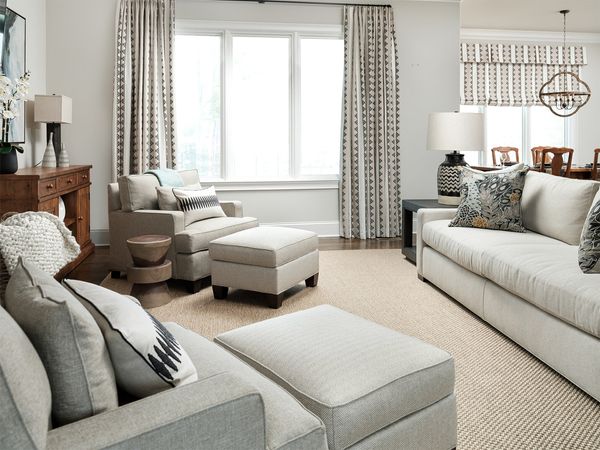 Extensive Experience
Our interior designers have years of experience in the industry, and we are continually learning and expanding our knowledge so that we can provide you with the best possible interior design services. We know how to create beautiful spaces that meet your needs and reflect your unique personality.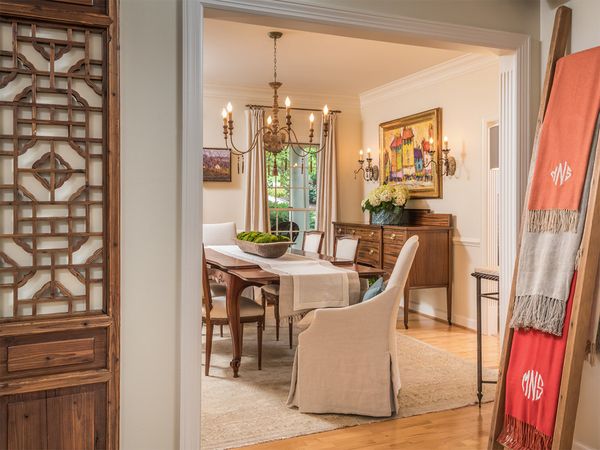 Highly Awarded
We've been recognized by some of the top names in the industry, including being named Designer of the Year by the Interior Design Society for multiple years and being awarded top designer in the "Customer Service" category by Houzz for three years running. We regularly attend design events so that we can stay up-to-date on emerging trends and techniques to bring you cutting-edge designs in Steamboat Springs, CO and Chattanooga, TN.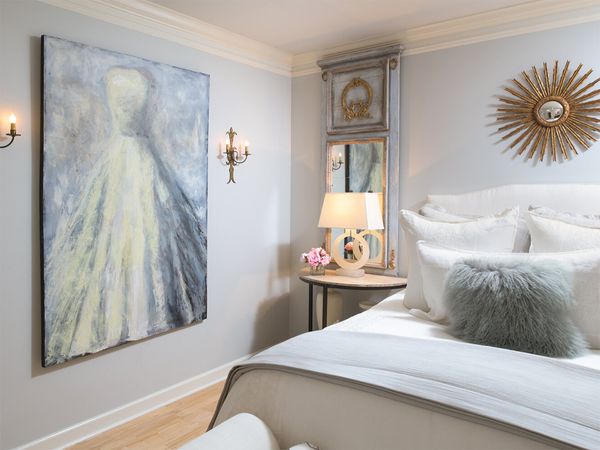 Certified True Color Expert
As a certified true color expert at Mary Norris Interiors, we understand the importance of color in interior design. We can help you select colors that will perfectly reflect your personality and taste, while also creating a comfortable and inviting space for everyone in your family.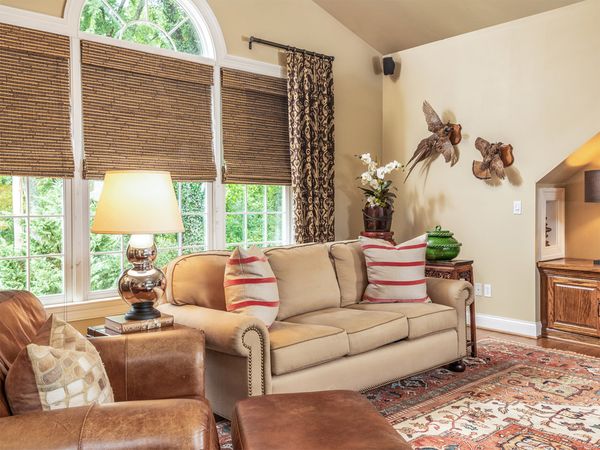 Creating Curated, Comfortable, and Classic Interiors
We believe that a home should be stunning yet practical, and collected yet edited. Our approach to interior design is thorough and detailed. You can trust that we will find the perfect styles, fabrics, finishes, and more to create just what you are looking for in your space.
It is not too late to have your dream interior aesthetic. Through creatively incorporating colors from your home furniture, pillows, curtains, and more, you can come up with an amazing color scheme for your home. However, if choosing the right colors prove difficult, remember you always have experienced interior design companies, like Mary Norris Interiors, to turn to for help.