Interior Design Services from Mary Norris
Interior designers have a knack for taking ordinary spaces and making them extraordinary. For most of us, we just don't have this creative acumen. Mary Norris Interiors is an award-winning interior design service located in Steamboat Springs. Contact us for a consultation on our expert interior design services today!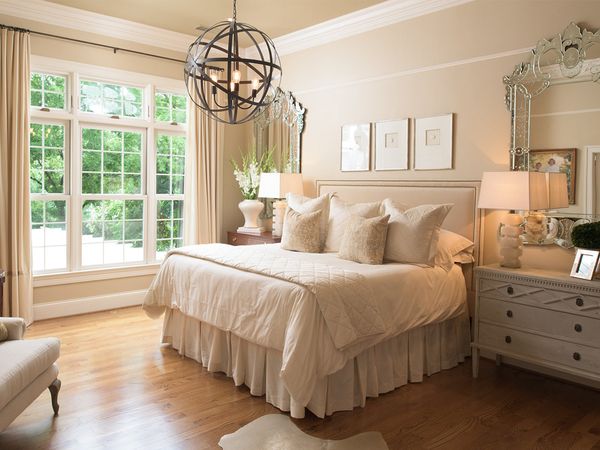 Full Service Interior Design
Our full service interior design services in Steamboat Springs includes every step in the interior design process, from consultation to completion. We handle your entire interior design project, including curating of materials and installation.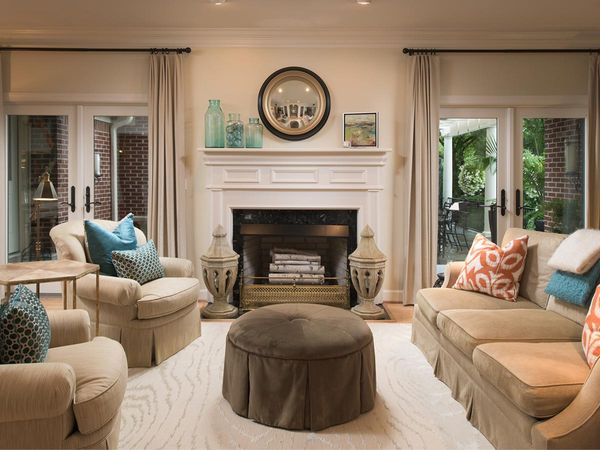 Designer By Your Side
If you need someone to help you brainstorm interior design ideas, or you have a very small area you want designed and reimagined, our interior Designer By Your Side service is for you. You will receive a block of hours that you have six months to utilize.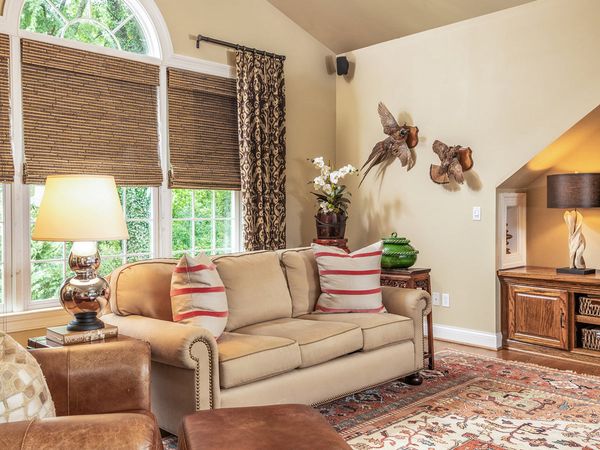 Custom Color Consultation
If you are looking to add some color to your home's interior or exterior but don't know where to start, we can help. As a Certified True Color Expert, we narrow down your color selections, and then make a recommendation of a final paint color for your space.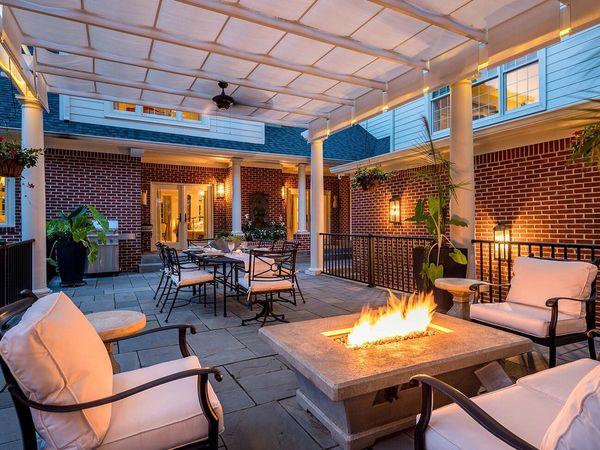 VIP Virtual Design Package
Our VIP Virtual Design Package is a great option for those who prefer to do the interior design installation themselves or who live outside of the Steamboat Springs area. Here, we'll provide you with a master plan for your space complete with a floor plan, concept board, and implementation guide. Get started today.
CHOOSE MARY NORRIS INTERIORS TODAY
Mary Norris Interiors offers a wide variety of interior design services to help make your home comfortable and cozy. From the design and curating process to the installation and finish, we are passionate about helping Steamboat Springs homeowners love their homes.