The Design Process at Mary Norris Interiors
Making your Steamboat Springs home comfortable and cozy is one of the most important things you can do. After all, you spend a lot of time at home, and you want to have everything just right. Mary Norris Interiors offers exceptional interior design services you'll love. Below, we'll go over our interior design process. Contact us to set up an initial consultation today!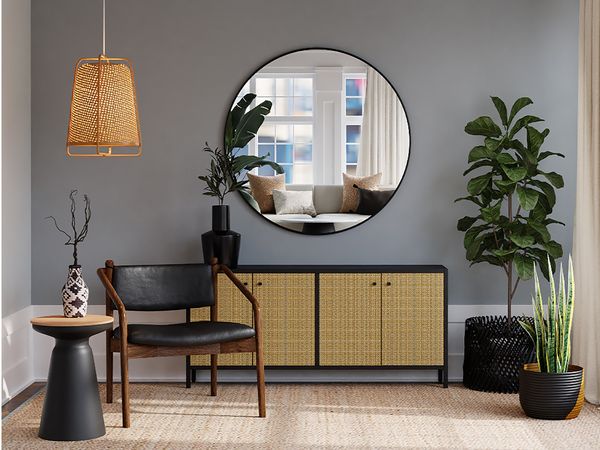 Design Consultation
Our interior design process begins with a thorough design consultation. When you call, we'll schedule a good time to meet and talk. We prefer to see your interior space at our initial consultation so we can get a good idea of what you want to achieve. The goal of this step of the interior design process is to understand your vision and needs.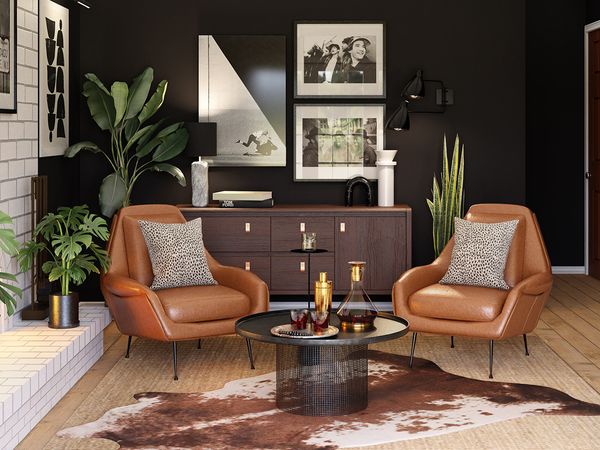 Design/Planning Phase
After the initial consultation, your interior design project enters the design and planning phase. Here, we'll formulate a comprehensive interior design for your review. This is a chance for us to receive feedback and finalize the design.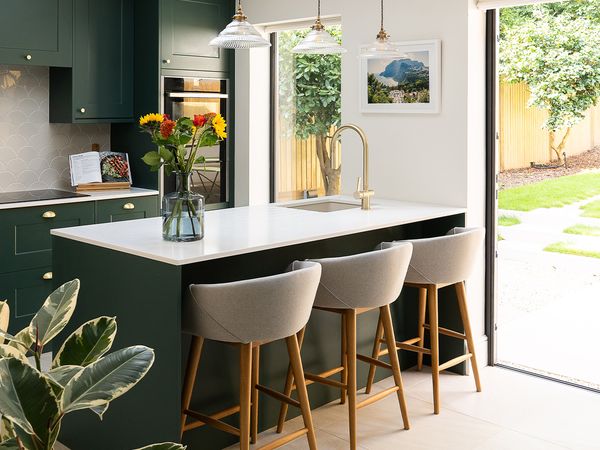 Procurement/Build Phase
With your interior design complete, we now begin the fun part — the actual design work! We curate all of the necessary materials and schedule the work. We do our best to ensure an efficient and quick interior design installation process.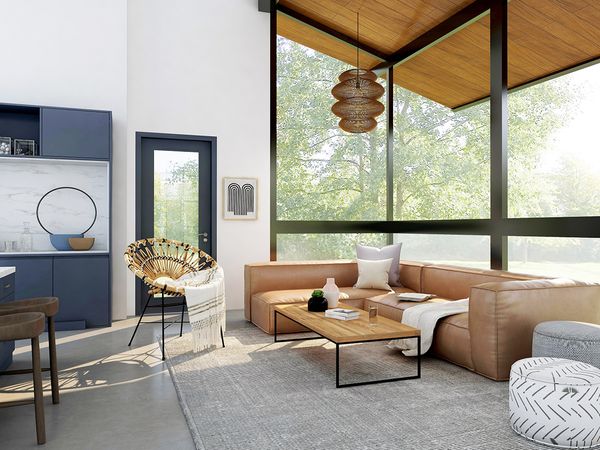 Installation/Completion Phase
You'll be able to see your new interior design take place as we put the final touches on your interior design installation. We love seeing your space transformed, and our mission is to ensure you do, too. We aim for 100% customer satisfaction, or we keep working till you love your new design.
PARTNER WITH MARY NORRIS INTERIORS TODAY
When looking for an interior designer in Steamboat Springs, call Mary Norris Interiors. With years of experience in crafting elegance and gorgeous spaces, we can't wait to help transform your interior, too. We specialize in curating unique pieces that evoke the mood you are looking for. Schedule a conversation today!